10:00 - [04 JAN | 10z-18z] [DZ] Algiers Real Flight Event
IVAO Algeria begins the 2020 activity program with an RFE (Real Flight Event) on Saturday 4 January 2020.This event involves a wide participation of pilots who wish to book their flights according to an authentic flight schedule for this day; pilots also have the option to authorizing special or private slots. The RFE is scheduled from 10:00 - 18:00(UTC) ;

So come book your flights on the following link: https://rfe.dz.ivao.aero/

All participants in this RFE will be awarded by the Real Flight Event Award (RFE)



Join us on Saturday 4 January 2020

DZ Events Department
For more information click here.
15:00 - [4 JAN 15z] [XR] The First - USSS overload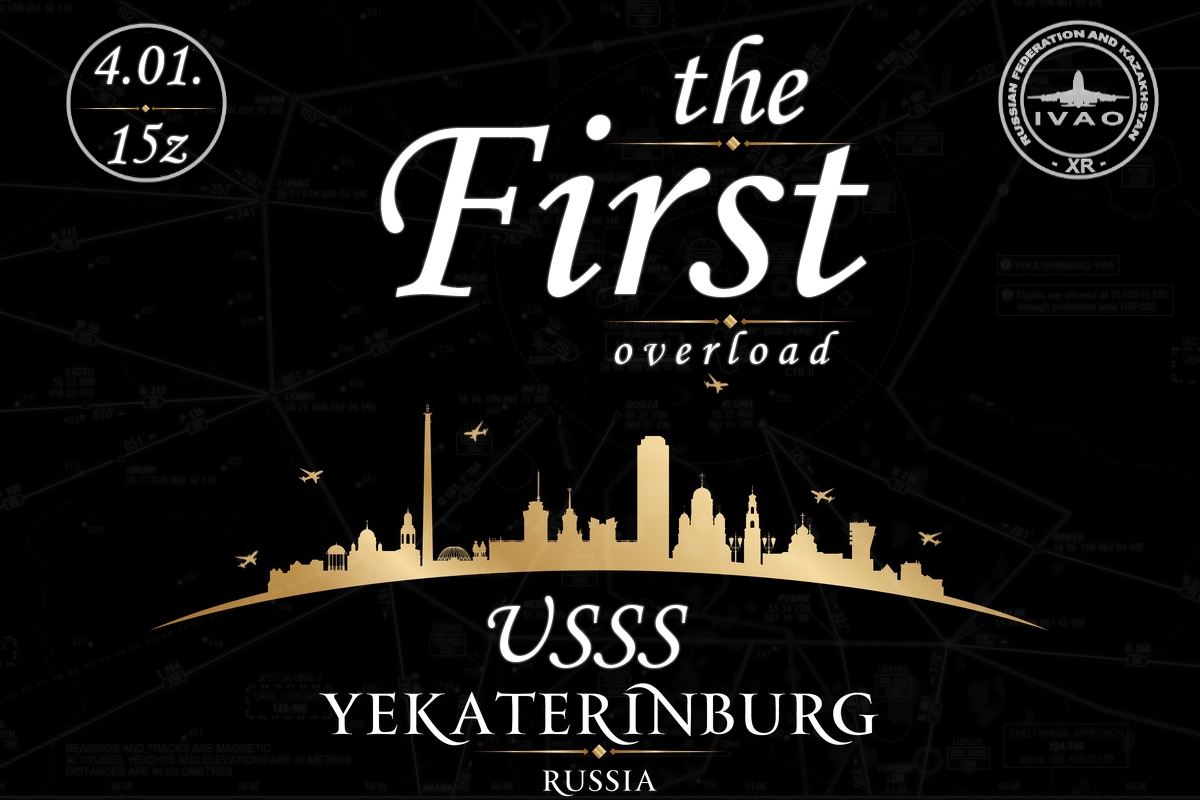 Dear friends!
2020 has just come! XR event department sincerely congratulates everyone with New Year! Just to start with: the traditional first event of the year is in Koltsovo Airport. We gonna overload USSS on 4 of January starting at 15z.
For more information click here.
16:00 - [MA] Morocco Online Day
You are welcome every saturdays, at the most important Morocco airports, like Casablanca, Marakesh, Fes, etc.
Make sure your flight is arriving or departing from Morocco.

To obtain the Morocco Online day badge you must participate in 10 sessions of control during our Romania Online Evening.

[img]https://www.ivao.aero/data/images/awardsdiv/OD.gif[/img]

Members out of Morocco division must have the GCA.

Fun are guaranteed.
For more information click here.