10:00 - [FR] Marseille Provence RFE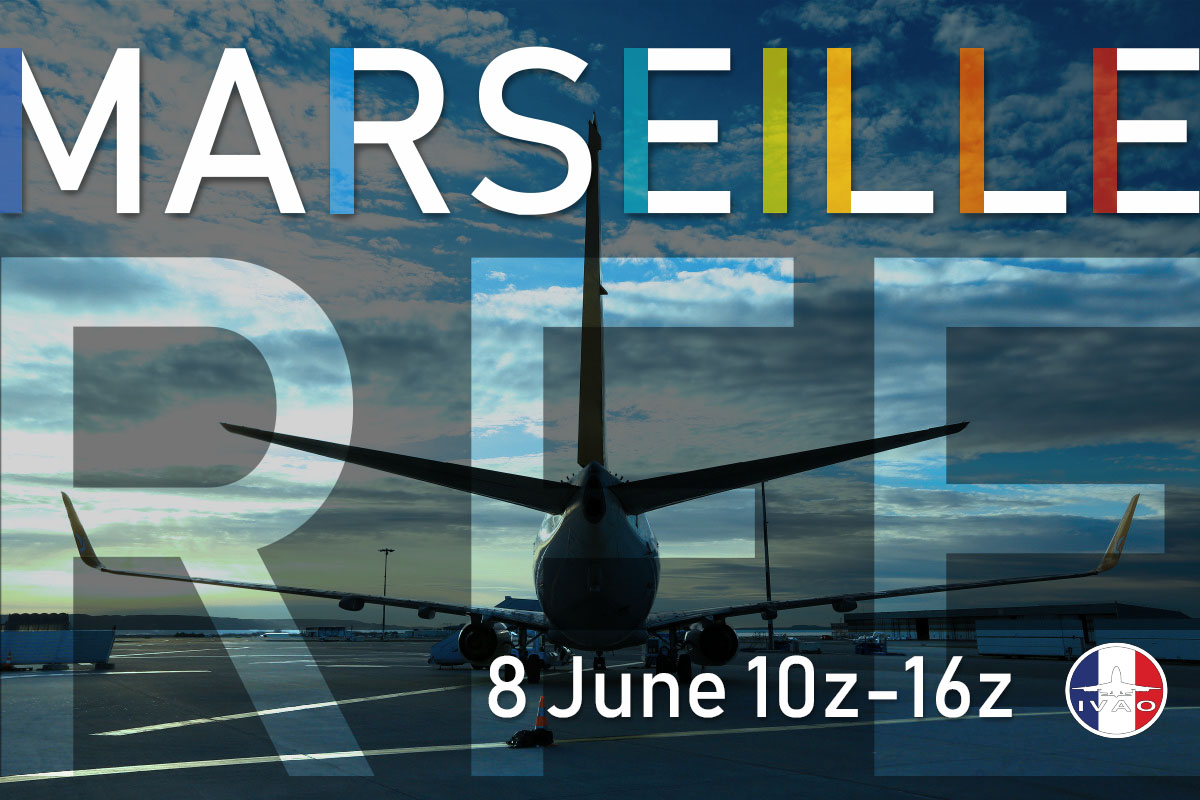 We hope you will enjoy this afternoon with us, and particularly enjoy the full ATC coverage over the Mediterranean Sea. We may proudly announce some exciting features and surprises during that afternoon.
For more information click here.
15:00 - [XN] VIRTUAL AIRLINE FLY-IN 2019
IVAO Nordic Region invites all of you to a fly-in at Copenhagen Kastrup June 8th 2019.
We encourage all of you that are flying for a VA to fly-in to Copehagen with your VA.
The VA with most movements within event hours wins!

Take the chance to shed some light on your VA and show it to the world!

For more information click here.
16:00 - [MA] Morocco Online Day
You are welcome every saturdays, at the most important Morocco airports, like Casablanca, Marakesh, Fes, etc.
Make sure your flight is arriving or departing from Morocco.

To obtain the Morocco Online day badge you must participate in 10 sessions of control during our Romania Online Evening.

[img]https://www.ivao.aero/data/images/awardsdiv/OD.gif[/img]

Members out of Morocco division must have the GCA.

Fun are guaranteed.
For more information click here.
19:00 - CARIBBEAN ONLINE DAY
The IVAO COLOMBIA, VENENZUELA, Netherlands Antilles
and Dominican Republic divisions invites you to participate in the ONLINE DAY event. An event in which you can enjoy flying or controlled in an afternoon with the majority of dependencies of our active FIRs, achieving a higher level of immersion in the operations that are carried out in real life.
For more information click here.
19:00 - [VE] Retro Skies
IVAO Venezuela has the pleasure to invite you all to our next event of this month: Retro Skies, We will return to 80's, 70's, 60's golden ages
For more information click here.