00:00 - [XR] Russian Federation and Kazakhstan Online Day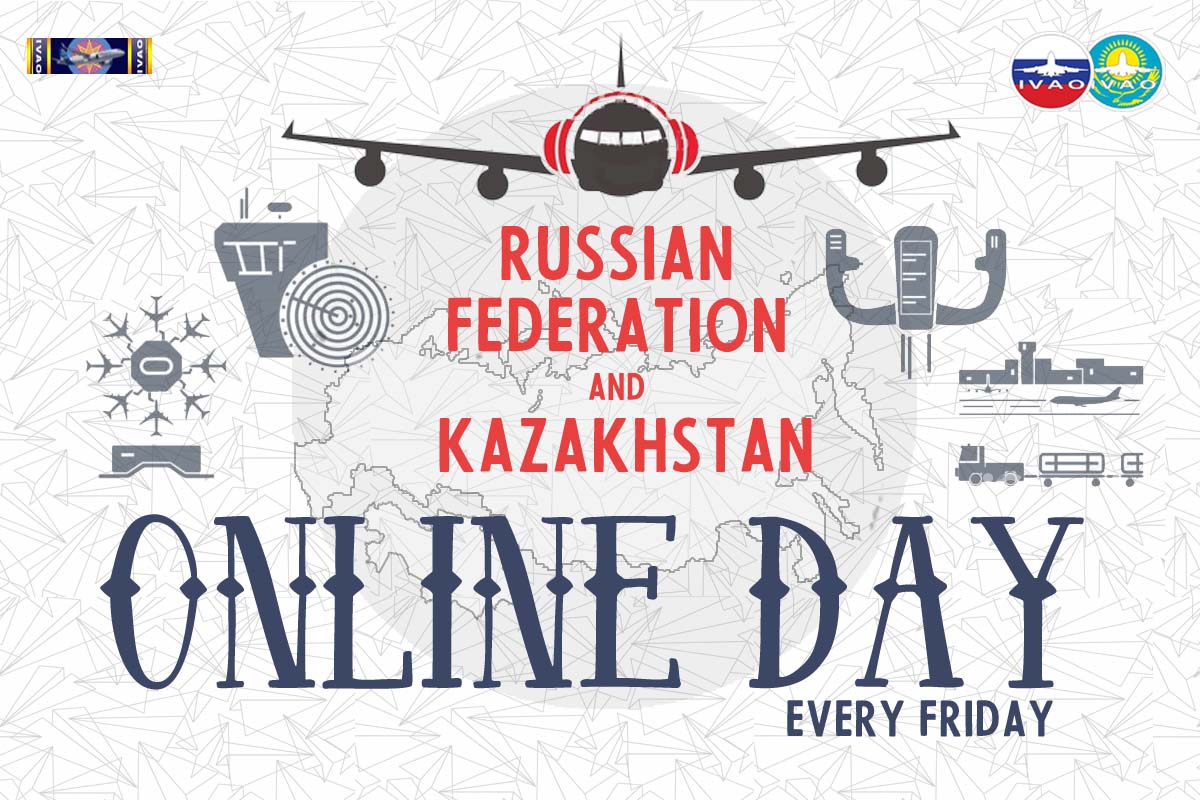 We want to welcome everyone to join us every Friday to enjoy plenty of ATC service and mini-events in the Russian Federation and Kazakstan skies.
We are extremely happy to announce that Online Day Tour is open.
See you there.
For more information click here.
12:00 - [ID] Friday Online Day
IVAO INDONESIA proudly present our ONLINE DAY every Friday at 12.00z - 16.00z, All members allowed to online as ATC or Pilots. Also after reaching 24 points, you will recive "DIVISIONAL ONLINE DAY AWARD".

For more information click here.
13:00 - [TH] Thailand Online Day
Thailand Online Day every Friday between 1300z - 1600z. ATCs and PILOTs will receive Division Online Day Award after reaching 25 points.


For more information click here.
16:00 - [XN] Billund Night Rush - EKBI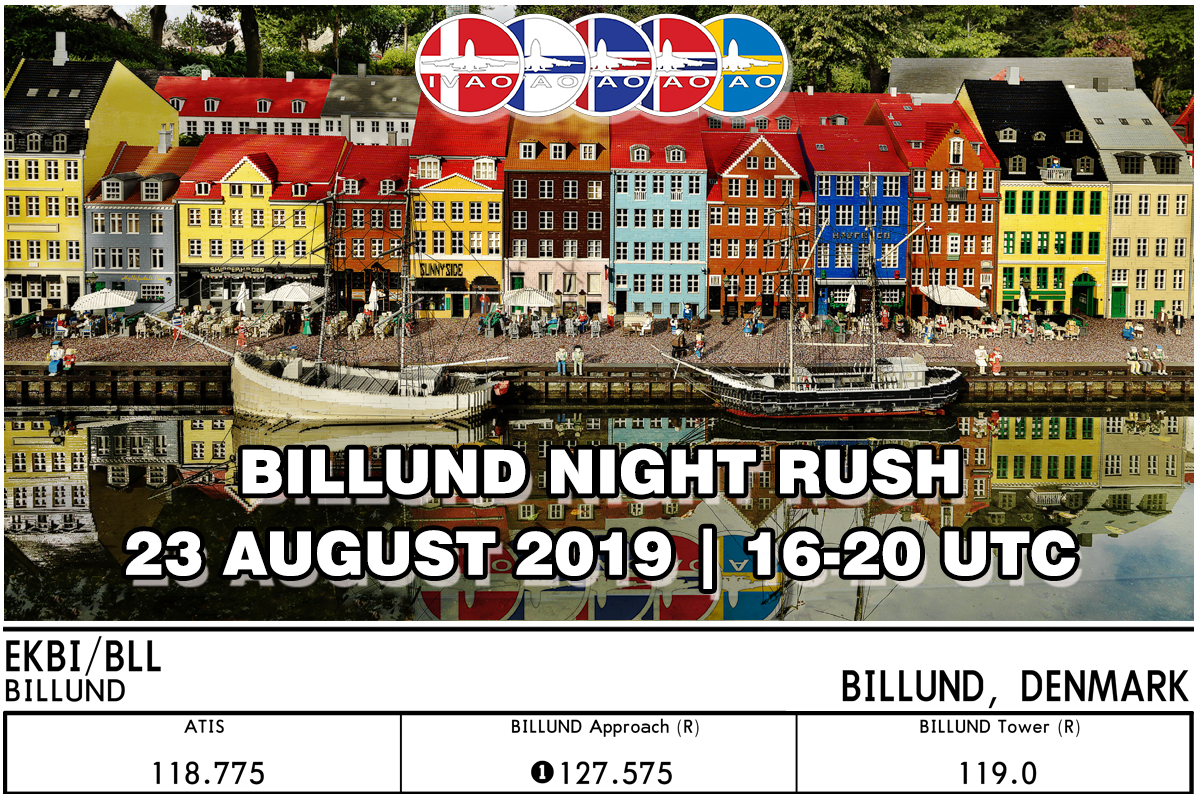 It's time to put Billund (EKBI) to the ultimate test, as we previously made with Turku and Gotheborg! During a normal day (24 hours), Billund Airport has up to 100 movements (about 50 departures and 50 arrivals). What will happen if we'll concentrate 50 traffics (chosen between real flights with real callsigns/aircrafts) in only four hours? Will this airport handle such an amount of traffic? Book Your Flight and see you in the Denmark Skies!
For more information click here.
20:00 - [PT] PORTUGAL ONLINE DAY
We are pleased to invite you to join us at fridays, to participate in the Portuguese Division Online Days, where you can flight with the FULL ATC.
For more information click here.