00:00 - [XR] Russian Federation and Kazakhstan Online Day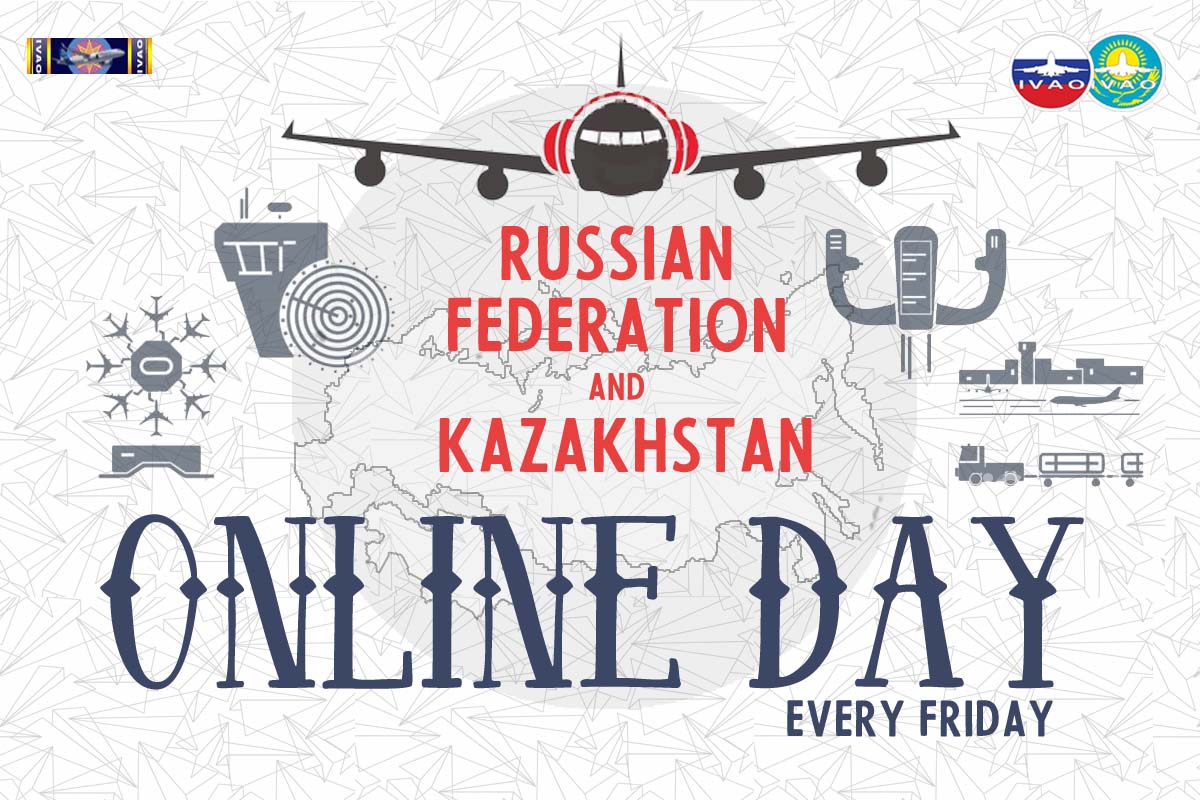 We want to welcome everyone to join us every Friday to enjoy plenty of ATC service and mini-events in the Russian Federation and Kazakstan skies.
We are extremely happy to announce that Online Day Tour is open.
See you there.
For more information click here.
12:00 - [ID] Friday Online Day
IVAO INDONESIA proudly present our ONLINE DAY every Friday at 12.00z - 16.00z, All members allowed to online as ATC or Pilots. Also after reaching 24 points, you will recive "DIVISIONAL ONLINE DAY AWARD".

For more information click here.
13:00 - [TH] Thailand Online Day
Thailand Online Day every Friday between 1300z - 1600z. ATCs and PILOTs will receive Division Online Day Award after reaching 25 points.


For more information click here.
13:00 - [TH] Code to Land : Code to 2020
Do you need additional excitement while conducting an approach? If so, IVAO Thailand Division invites you to join our Code to Land event. This event will put your general aviation knowledge to a test while conducting an approach!
You can choose your own departure airport, and fly to Don Mueang International Airport (VTBD). After you've been handed off from Bangkok Approach (VTBS_APP) to Don Mueang Tower (VTBD_TWR), you'll be asked a question. You have only 5 seconds to answer the question. If you answer it correctly, you will be cleared to land subsequently. But if you get it wrong, you'll need to go around and queue up for another approach. (And you'll need to answer a new question, obviously!)
For more information click here.
15:00 - [XR+HQ]SVO 24h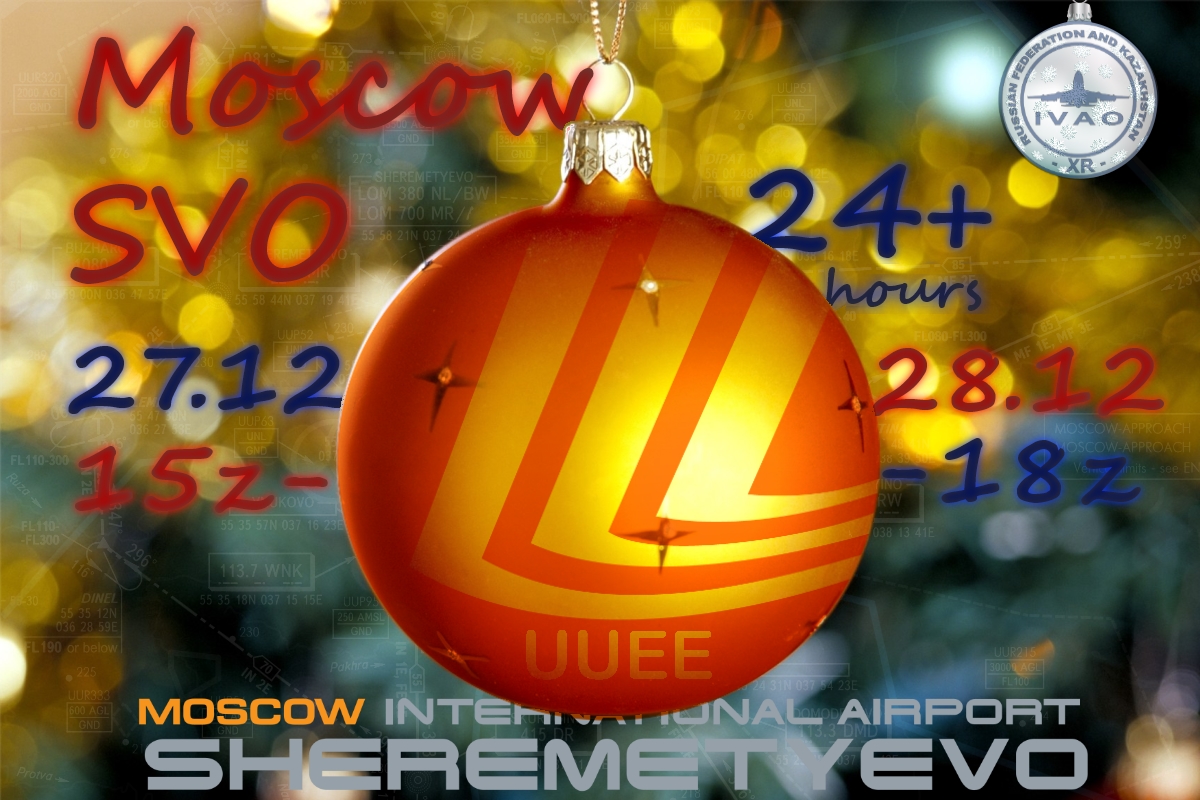 New Year is coming soon to every home. United Russian-Kazakhstan division decided to cheer pilots, so on the eve of this gorgeous holiday, we invite everyone to take part in this year's last event. SVO 24hours, which will take place on 27-28 of december. This 24H event will let you plunge into the pre-new-year hustle and bustle of the busiest zone of Russia, in Moscow.
For more information click here.
17:00 - [XG] GCC Region Online Day
> Event Date: Every Friday
> Event Time: Starting 17:00z
> Event Type: Online Day
> Countries: United Arab Emirates, Bahrain, Qatar & Oman
For more information click here.
20:00 - PORTUGAL ONLINE DAY
We are pleased to invite you to join us at fridays, to participate in the Portuguese Division Online Days, where you can flight with the FULL ATC.
For more information click here.