18:00 - [AT] Division Online Day
Austrian Division Online Day
For more information click here.
19:00 - [IT] Pisa Conventional/Special Operation FLY-IN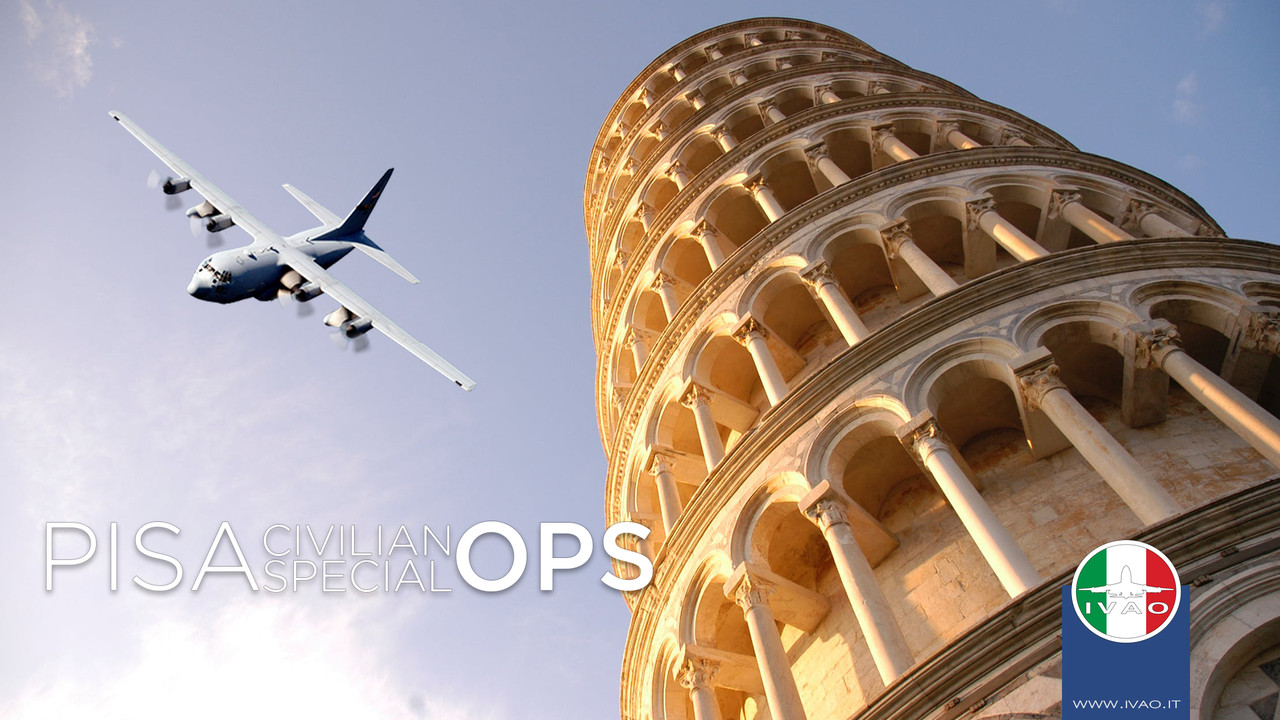 Monday 30th March 2020,
from 19z to 21z (21-23 LT),
will take place Civil/Military Fly-In to Pisa LIRP

The Special Operations Department in coordination with the Event Department,
in order to get the special operations world closer to the commercial/conventional world,
is happy to invite you at this new evening in the heart of Pisa.
During this monday evening we will add to the normal SO Operational Day the commercial traffic!

FULL ATC COVERAGE is waiting for you!

For more information click here.