14:00 - [XR] The Firts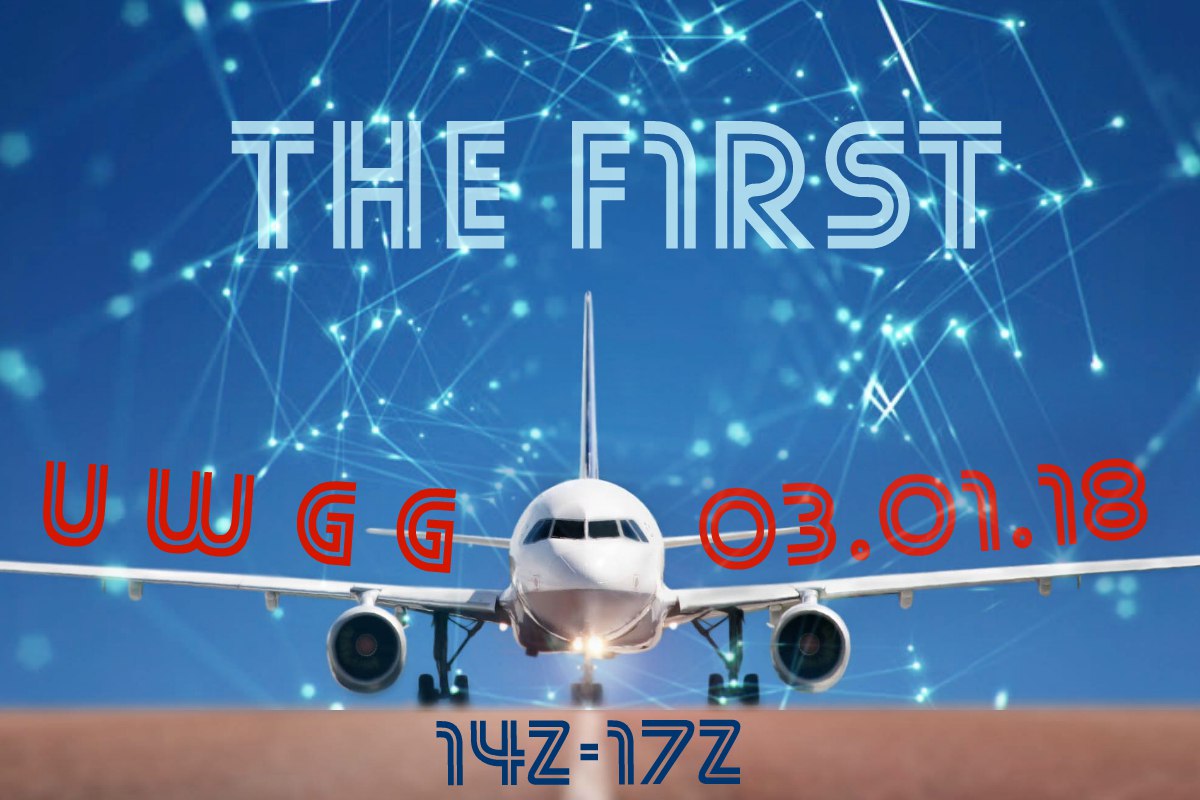 Dear friends!
2018 has just come! XR event department sincerely congratulates everyone with New Year and wishes you headwind during take off and tailwind at cruising altitude. Just to start with: the traditional first event of the year is in the small and friendly airport - Strigino (UWGG) in Nizhniy Novgorod.
on 3 of January starting at 14z.
For more information click here.